61362375
ESPN 2017 Snapback
"Live from..." featuring the state of Pennsylvania's outline, with a star on Williamsport! EPSN's logo is placed underneath, with "Little League World Series" framing it on both sides. This cap is made for the ultimate fan of Little League Baseball. Watching every pre-tournament game on EPSN live as it happens can only be made better with this snapback style cap!
Details:
- NEC 9Fifty (Adjustable)
- Navy cap with lime green bill and details
- Plastic snap adjustable band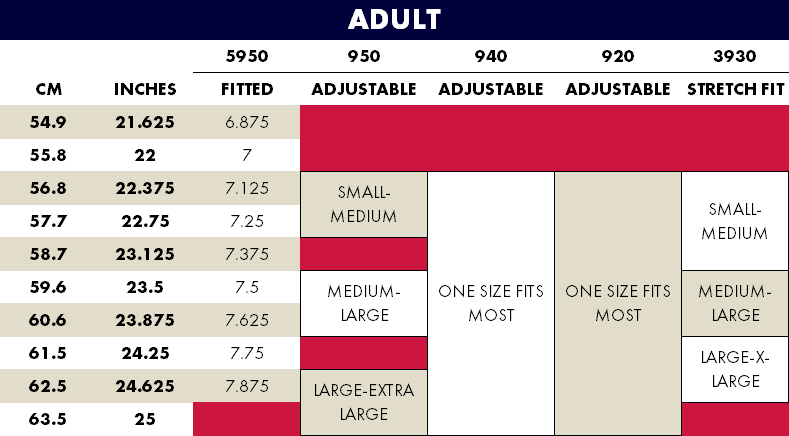 One Team. One Little League®
DON'T MISS OUT ON OUR CLEARANCE!
SHOP NOW