P3925
adidas® Men's and Youth Full Zip Jacket
New to the Little League collection is the Adidas track jacket. This jacket is perfect for the transition from winter to spring!
Black jacket embroidered with the interlocking LL Little League logo in red, white, and blue.
Details:
100% recycled polyester
2 pockets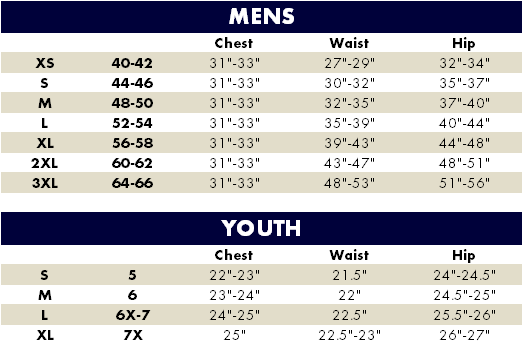 One Team. One Little League®
DON'T MISS OUT ON OUR CLEARANCE!
SHOP NOW