P4148
Baseball 1939 Royal Tri-Blend Tee
Cool, comfortable, and breezy for sitting on "the Hill!" This tee shirt with soft imprint of Little League Baseball in an elongated hexagonal slightly darker frame.
Details:
- 50% Polyester, 37% Cotton, 13% Rayon
- Classic fit
- Wide scoop neck
- Rounded droptail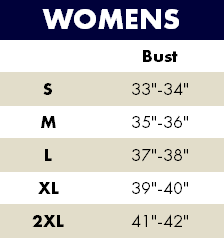 One Team. One Little League®
DON'T MISS OUT ON OUR CLEARANCE!
SHOP NOW