65131875
Ladies Baseball Vintage Patch Adjustable Cap
Designed with a vintage cloth patch applique, this cap is faded throughout the crown to immitate the every day wear and tear on a baseball cap, sun bleached and all.
Details:
- NEC 9Twenty Ladies (Adjustable)
- Navy/purple paneling with white patch applique that reads "Little League Baseball Est. 1939"
- Tuck strap with slide buckle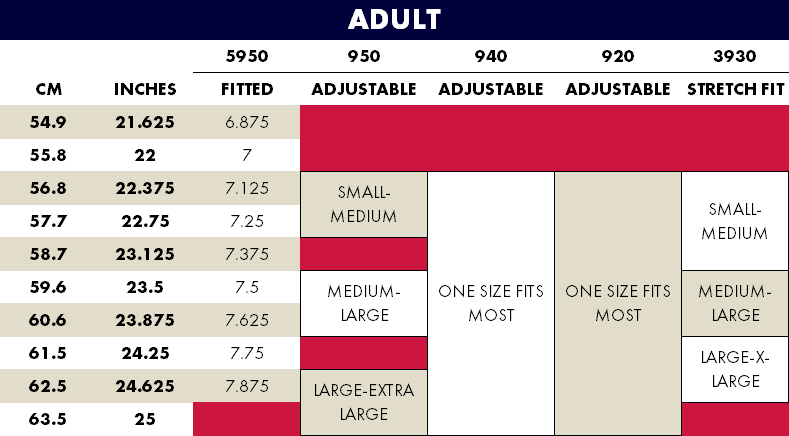 One Team. One Little League®
DON'T MISS OUT ON OUR CLEARANCE!
SHOP NOW