P4252
World Series 1947 Stadium V-Neck Tee
Enjoy this classic t-shirt at a game or anywhere! Match with the whole family! A similar design is also available in a men's t-shirt.
Details:
Maroon heather
V-Neck ladies tee
Green mountains and golden sun over top Lamade Stadium outline
Reads "Little League Baseball World Series. Est. 1947 Williamsport, Pennsylvania"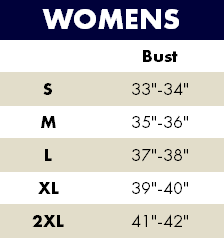 One Team. One Little League®
DON'T MISS OUT ON OUR CLEARANCE!
SHOP NOW