P4630
V18 LLWS Pepper Tee
Made to look like your vintage classic tee, this shirt is designed with old program art work from the archives of the World of Little League Museum.
Details:
- Vintage wash crewneck t-shirt
- Pepper gray
- Designed with "Little League World Series" and a player holding a bat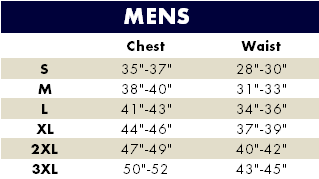 One Team. One Little League®
DON'T MISS OUT ON OUR CLEARANCE!
SHOP NOW