P4548
V18 Uniform Blueprint Longsleeve Tee
Made by incorporating original uniform designs from the archives of the World of Little League Museum, this vintage feel longsleeve shirt has a pocket on the front left chest. Printed on the pocket reads "Little League Baseball Est. 1939 Williamsport, PA" in script font. The back features a full blueprint of a baseball uniform with notes and details why each piece was important.
Details:
- Vintage wash crewneck longsleeve t-shirt
- Royal blue (faded) with white design
- Pencil print design of uniform on back with script font on front left chest pocket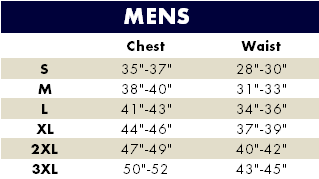 One Team. One Little League®
DON'T MISS OUT ON OUR CLEARANCE!
SHOP NOW