P4587
Welcome To Williamsport Ladies Tee
This classic, black crew neck t-shirt has a beautifully styled imprint with "Little League World Series" in white arched across top and bottom and imprint surrounded with small mellifluous stars and baseballs.
Details:
- Regular fit
- Crewneck
- Lightweight and breathable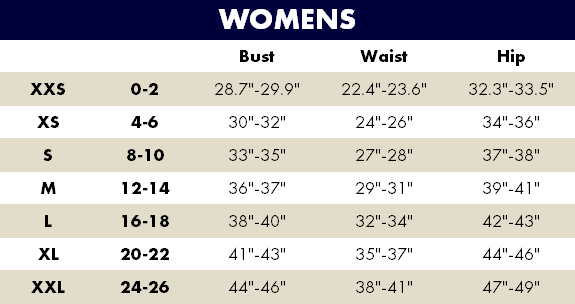 One Team. One Little League®
DON'T MISS OUT ON OUR CLEARANCE!
SHOP NOW