P4591
Infant Ruffle Tee
Classic and traditional Little League World Series infant and toddler crewneck t-shirt with ruffle sleeves. T-shirt comes in the color pink with "LITTLE league WORLD series Williamsport PA" printed on the front in white font. A little sketch of Dugout's head is printed in dark pink below the font.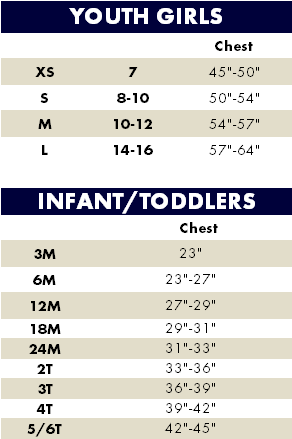 One Team. One Little League®
DON'T MISS OUT ON OUR CLEARANCE!
SHOP NOW