P4863
WS19 Great Lakes Sub Tee
Calling all fans! Commemorate the Bowling Green Eastern Little League team from Bowling Green, Kentucky who represented the Great Lakes Region during the 2019 Little League World Series in Williamsport, PA.
Details:
- 100% Polyester
- Sublimated t-shirt design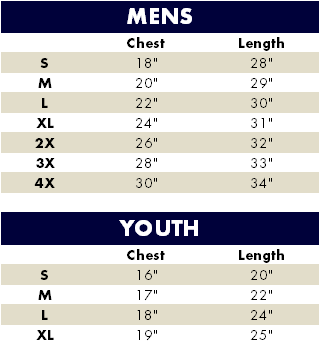 One Team. One Little League®
DON'T MISS OUT ON OUR CLEARANCE!
SHOP NOW